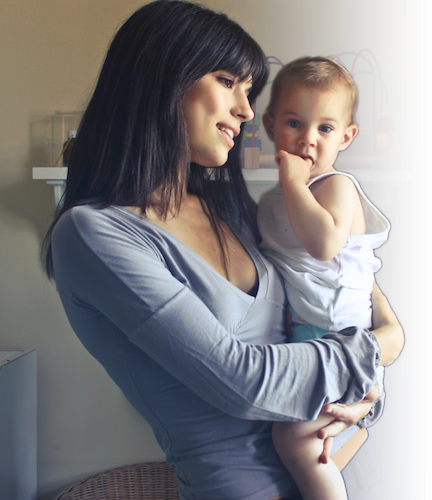 One Billion Rising
Lower Mainland Initiative
Creating Care Packages for Women & Children in Need
Join our local project to provide care packages to women and children in the Lower Mainland. As part of the One Billion Rising campaign to end violence against women, and the UN World Interfaith Harmony Week initiative to work together for the common good of all, we can help these families on their journey through life's challenging times.
What We're Doing
Join us at one of our upcoming events!
For the past eight years, we've been hosting an annual event to help women, children, and families across the Lower Mainland. We've created care packages filled with basic items, and had inspiring conversations about how to help those in need.
In February 2019, we were honoured to have Vera Jones, from Indian Residential School Survivors Society, talk to us about the struggles facing Indigenous women in British Columbia. We also created care packages for almost 1,000 people in our communities.
This year, we're continuing the conversations we've started, and over the course of two events, we'll be providing even more people with life's necessities, such as:
Soap and body wash
Shampoo and conditioner
Toothpaste and toothbrushes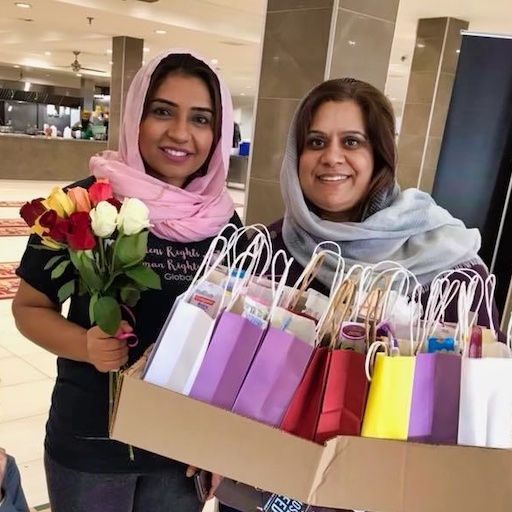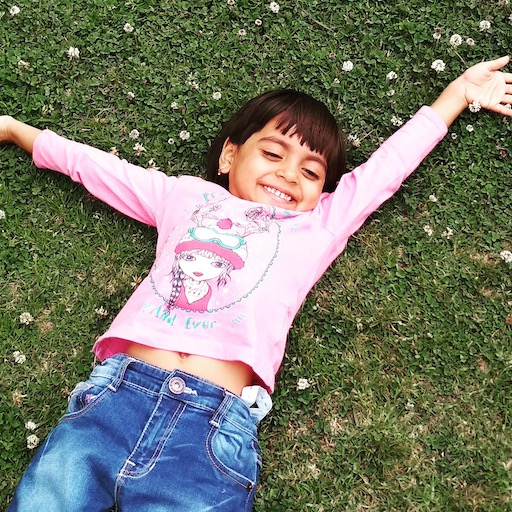 Who We're Helping
We are continuing our annual tradition of helping women and children in shelters and low-income housing throughout the Lower Mainland, such as:
Ama Transition House
Azure Place
Bill Reid Place
Charlford House
Cynthia's Place
Dixon House
Durrant Transition House
Elizabeth Gurney House
Evergreen Transition House
Firth Residence
Fraserside Emergency Family Shelter
Hyland House
Joy's Place
Kenkinow Native Housing Society
Koomseh Housing
Maxxine Wright Place
Monarch Place
Nova House
Shimai Transition House
Springhouse
Vancouver Rape Relief and Women's Shelter
Vi Fineday Family Shelter Society
How to Help
Become a Corporate Sponsor
Interested in sponsoring this initiative? Find out more about how you can help local women and children.
Contact Us
Volunteer - Surrey
On February 5, 2020, we're hosting a family-friendly event at L.A. Matheson Secondary in Surrey where we will be assembling care packages and delivering them to local shelters. Come take part!
Register Now
Sponsors
Gold
World Sikh Organization of Canada
Silver
The Church of Jesus Christ of Latter-day Saints BC Stake
Guru Nanak's Free Kitchen Society
Bronze
Friends Contracting & Accounting Services Ltd.
Participating Organizations
Centre For Israel and Jewish Affairs
Jewish Community Centre of Greater Vancouver
Vancouver Interfaith Network