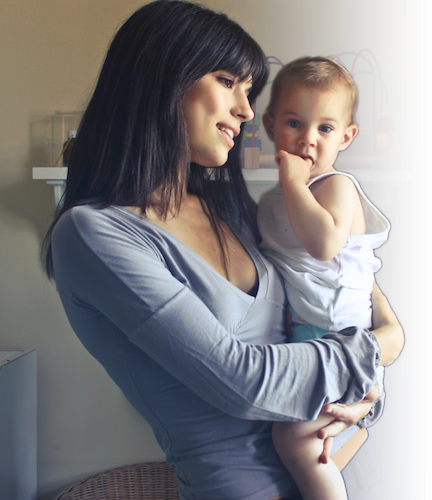 One Billion Rising
Lower Mainland Initiative
Creating Care Packages for Women & Children in Need
Join our local project to provide care packages to women and children in the Lower Mainland. As part of the One Billion Rising campaign to end violence against women, and the UN World Interfaith Harmony Week initiative to work together for the common good of all, we can help these families on their journey through life's challenging times.
What We're Doing
As neighbours from many cultures and faiths, we're coming together to help women and children in our communities. In February 2019, we created care packages for almost 1,000 people. On February 5, 2020, at L.A. Matheson Secondary, we will provide life's necessities to over 1,250 people, including items such as:
Soap and body wash
Shampoo and conditioner
Toothpaste and toothbrushes (for adults and kids)
Deodorant
Diapers of all sizes
Baby food and formula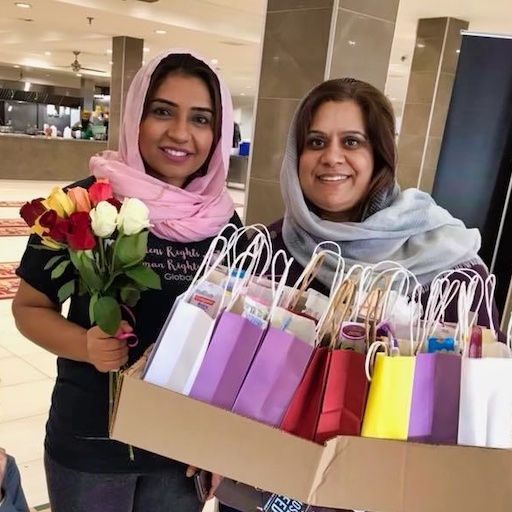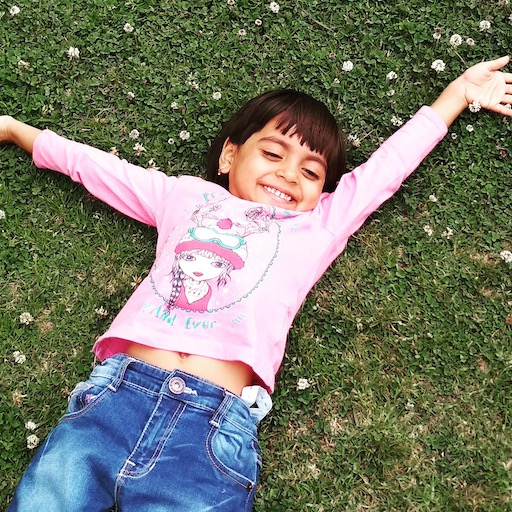 Who We're Helping
We are continuing our annual tradition of helping women and children in shelters and low-income housing throughout the Lower Mainland, such as:
Azure Place
Cynthia's Place - Elizabeth Fry Society
Elizabeth Gurney House
Fraserside Emergency Family Shelter
Kenkinow Native Housing Society
Monarch Place
Nova House
How to Help
Become a Corporate Sponsor
Interested in sponsoring this initiative? Find out more about how you can help local women and children.
Contact Us
Volunteer
On February 5, 2020, we're hosting a family-friendly event at L.A. Matheson Secondary in Surrey where we will be assembling all of the items into care packages, and delivering them to local shelters. Come take part!
Registration Coming Soon
Sponsors
Participating Organizations